New Construction Realtor® Partner Program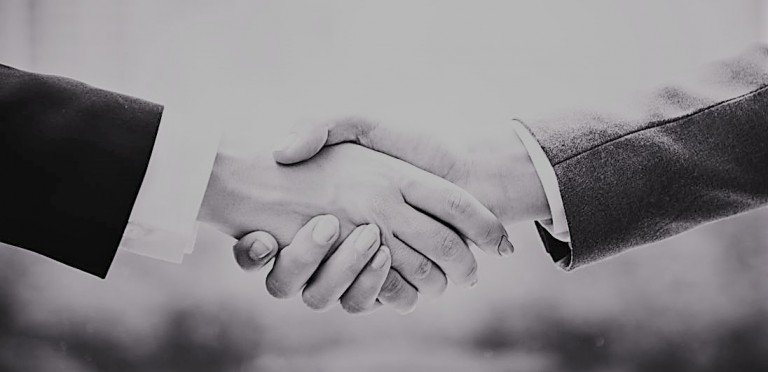 Are you having a challenge finding the right home for your buyer in this low inventory market?
Do you feel uncomfortable or lacking the necessary knowledge to propose new home construction as
an option to your buyers?
If the perfect home doesn't exist, let Newport Builders help bring your customers' home plans to life!
New Construction Realtor® Partner Program
Newport Builders views our Realtor® partners as an extension of our own sales team. For Realtors® to be successful in proposing and closing deals for new construction, it is critical that they have the knowledge base and the tools necessary to meet or exceed buyer expectations as well as a dynamic commission plan to reward and recognize success and achievement.
Newport Builders' Realtor® Partner Program leads the way with a one of a kind comprehensive incentive and education program that's simple and easy to participate in. Our program provides excellent motivation and further commission opportunities for even the most seasoned Realtor®! Just as we invest in our own staff, through the many benefits of this program, we are investing in YOU, our preferred partners!
Newport Builder's Realtor® Partner Program benefits include:
Special invitations to quarterly new construction workshops on important construction topics, and visits to our homes!

Tiered commission incentives!

Access to updates on new inventory

Access to one of the largest lot inventories in Southeastern Wisconsin

Special updates regarding new development and floor plans

Access to new home pre-views and other events
How does the program work?
You are automatically registeres in the program after you register your buyer. Registration info can be found by downloading the Customer Registration Form or by contacting our office at (262)632-7373. All commissions and incentives are paid at the 1st draw.
"First Floor Achiever" Level
Bonus awarded on the 2nd custom sales contract in rolling 12 month period.
All licensed area Realtors® are free to participate at any time.
$1500 cash bonus**
"Second Floor Elite Repeat" Level
Bonus awarded on the 3rd custom sales contract in rolling 12 month period.
$2500 cash bonus**
"Top Floor Leader" Level
Bonus awarded on your 5th custom sales contract in rolling 12 month period
$3000 cash bonus**
*Incentives are provided for brand new construction contracts and not standard spec home sales. **Cash bonus is in addition to standard co-broke commission.
Compelling reasons to partner with us to deliver the ideal home and building experience for your buyers!
1. Reputation: We believe that a great reputation for building quality homes is not a choice, but a necessity!

2. Quality: We build high-quality construction. Our attention to detail, use of high quality materials and reputable contractors ensures that our quality standards are met.
3. Experience: We bring over a quarter of century of experience to you and your buyers. Our homes reflect our strong history in building stunning new homes.
4. Energy-Efficiency: We are committed to building healthy and energy efficient homes. Your buyers will value this by way of lower energy bills and home comfort.
5. Business Ethics: We maintain sound business and financial practices that are critical for builders that want to remain in business for a long time.

6. One-Stop-Shop: We can take care of it all! From purchasing the ideal home lot to building new construction, we believe in making it easy for customers to both accomplish their home goals.